The long weekend is almost upon us and with it comes more racing! This time everything lines up nicely for 2 days of cyclocross, with a Thanksgiving feast break in between. Race Saturday on the mainland, recover/stuff yourself Sunday, then race again Monday in Victoria. Both VCXC and Cascade Cross have races on the Saturday while Cross on the Rock holds the Thanksgiving holiday spot. And with all that rain this week there is bound to be some classic cyclocross conditions. So there is only one question that remains: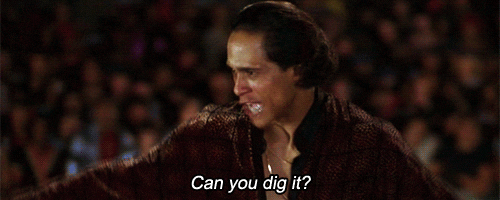 Here's what's going down:
Queens CX – Oct 8 – Queen's Park New Westminster

Back again this year is the crowd favourite course of Queen's Parks in New West. Last year the park made it's debut on the VCXC scene with some muddy conditions and this weekend should be a repeat of that. This course is super fun. Split between the mulchy wooded area and grassy parkland, the course features some great flowy sections that just happen to whip right past the Four Winds beer garden. I would compare it to MFG's legendary Woodland park course, and if you know that race, that's saying something.  Sign up already!  
Bellingham BMX – Oct 8
Cascade Cross is kicking off their 10th season this weekend at the one and only cyclocross permacourse in the Pacific Northwest. If you aren't familiar with this venue, you can read more about it's history here. Ryan and his crew have been busy grooming the course and have it in tip top shape for the weekend. The Cascade Cross scene is a great vibe and they put on some really fun races.
You can read more about it here and here
And check out the photos:
Check this video out to get an idea of what's in store:
The Bear X'ing – Oct 10 – Bear Mountain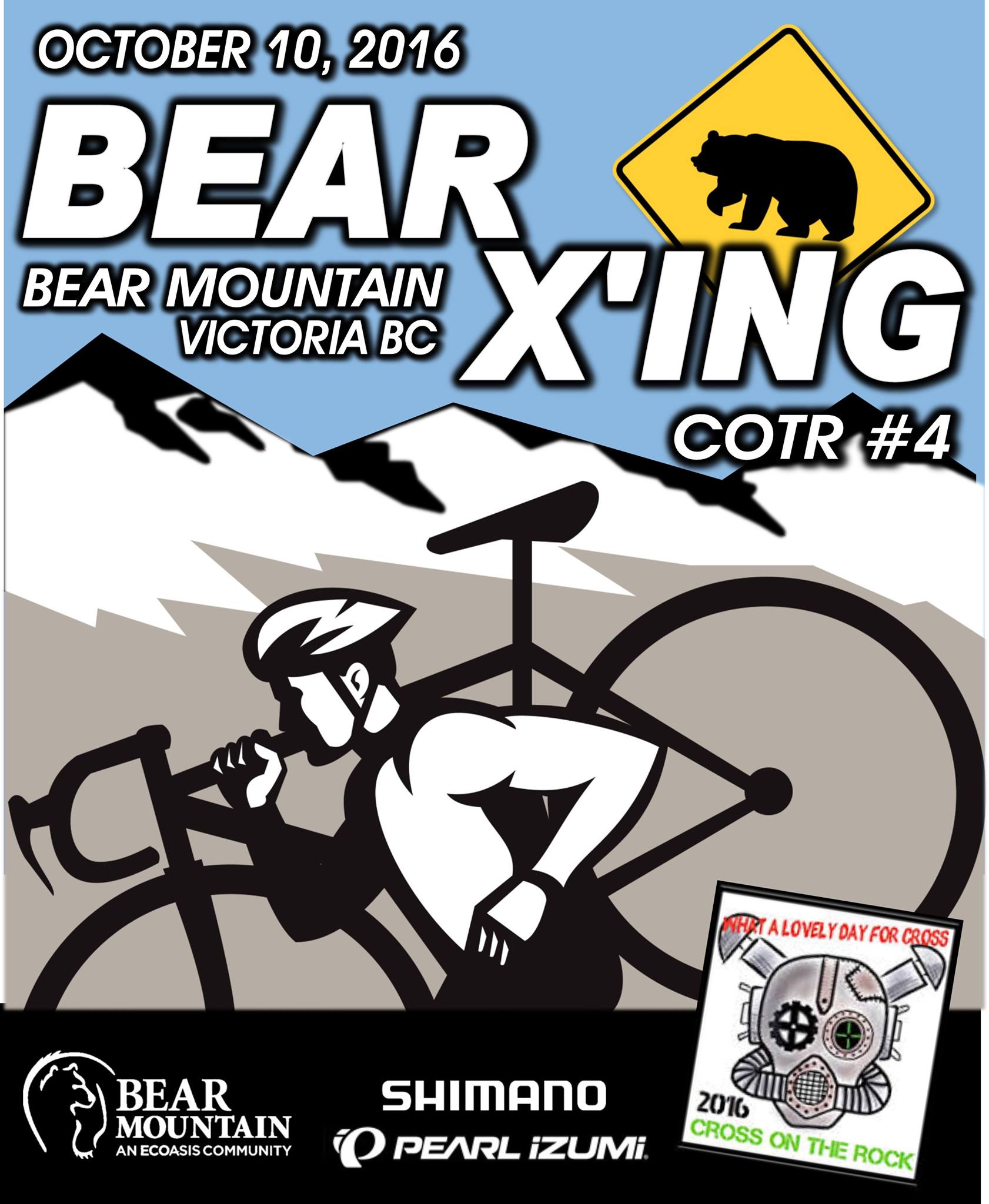 After a days worth of recovery from Saturday, it's time to keep the Crossgiving spirit alive with Cross On the Rock's Bear X'ing. It's not often that you can race twice with a recovery day in between, so make the most of it and sign up! A bit about the course from the organizers:
"Making use of the entirety of the ever changing Bear Mountain Golf Driving Range, plus some new "off range" sections and off-bike features, the race course will be like last year's super-fast rolling and flowy endeavour but changed up from the previous 2 editions to make use of the undulating and perfectly groomed golf course terrain in new and exciting ways. There will still be lots of bermed corners, off camber sections and high speed momentum sectors, but there will also be some more challenging sections as well to mix things up from previous years."
Pre-reg closes Sunday at 8pm so take so make sure you register before getting too caught up in the Thanksgiving festivities. Registration: https://raceroster.com/events/2016/10088/2016-cross-on-the-rock-the-bear-xing
Here's a look at last year:
There you have it. So much cross goodness to be thankful for. Get out there and get muddy!
-Brett